Frequently Asked
Questions
How does Vistag work again?

It's simple. First of all, you sign up and then we provide a tiny bit of code you paste before the part of your website's code. Once the connection between us and your site has been established, you'll be able to start adding vistags to images on your page.

What about the data you're collecting? Should I be concerned?

Absolutely not. We take privacy very seriously.

I have a Wordpress site, is it possible to integrate Vistag?

Yup! There's a free plugin available for you to use.

Should I pay for Premium or stick with the free version?

If you're happy with the restrictions of the free version, sure. But once you need a bit more cowbell or your website has more than 30.000 pageviews per month, you should start thinking about going Premium. And if your site has more than 150.000 pageviews per month, let us know and we'll work out an Enterprise offer tailored for your particular needs.
Tinker Hatfield
American designer of numerous Nike athletic shoe models
The Nike Swoosh was designed by Carolyn Davidson. The company adopted the Swoosh as its official logo in 1971. Davidson created the logo, trying to convey motion in its design.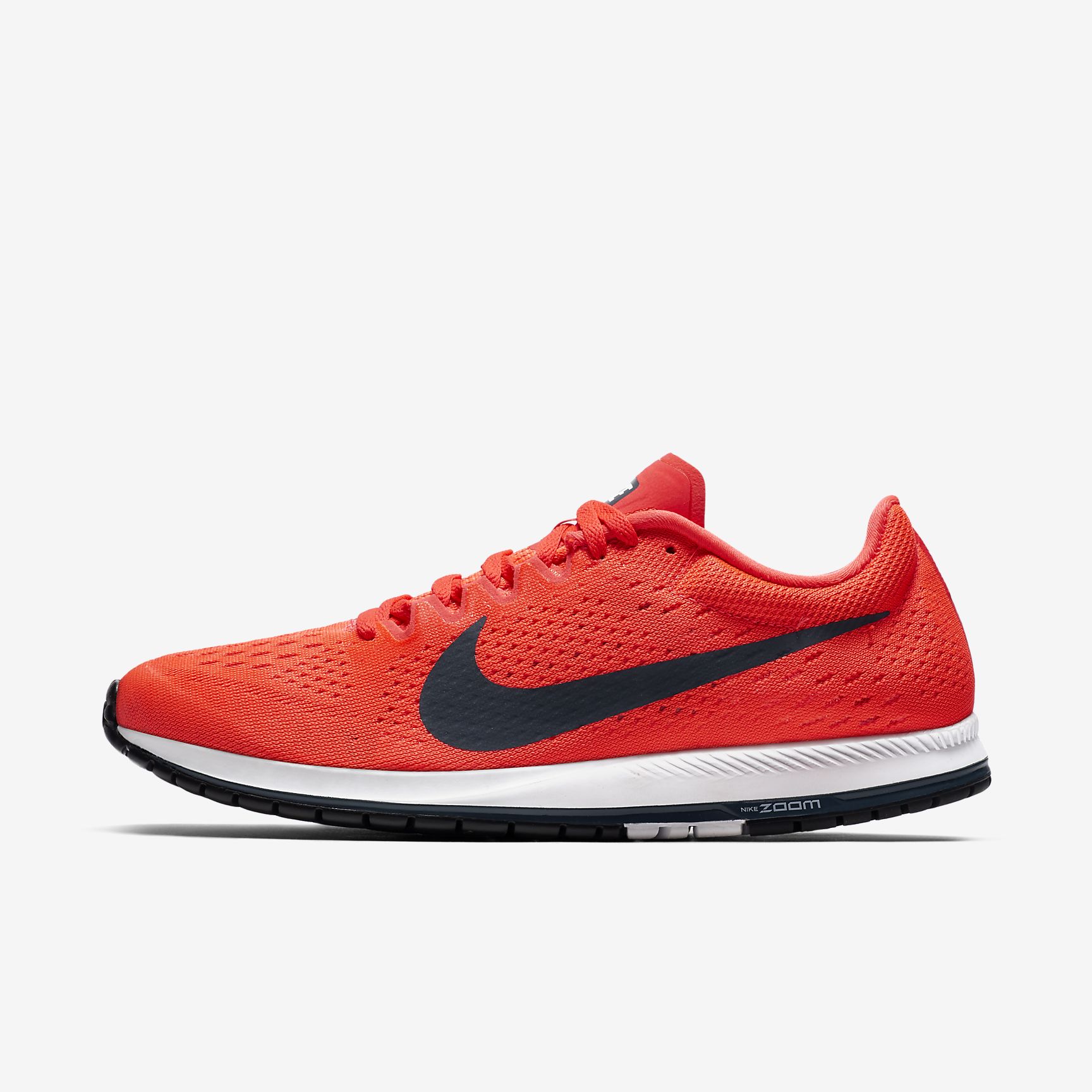 Nike Zoom Streak 6
Racing shoe
69.97€
In case you have any questions that need answering, drop us a line at support@vistag.com

Documentation
Starting with Vistag (Czech)
Lookbook (Czech)